by Tara K. E. Brelinsky
Keep Christ in Christmas this year by choosing gifts that reflect the true meaning of the season. Here are 7 gift ideas that are sure to inspire Catholics of all ages.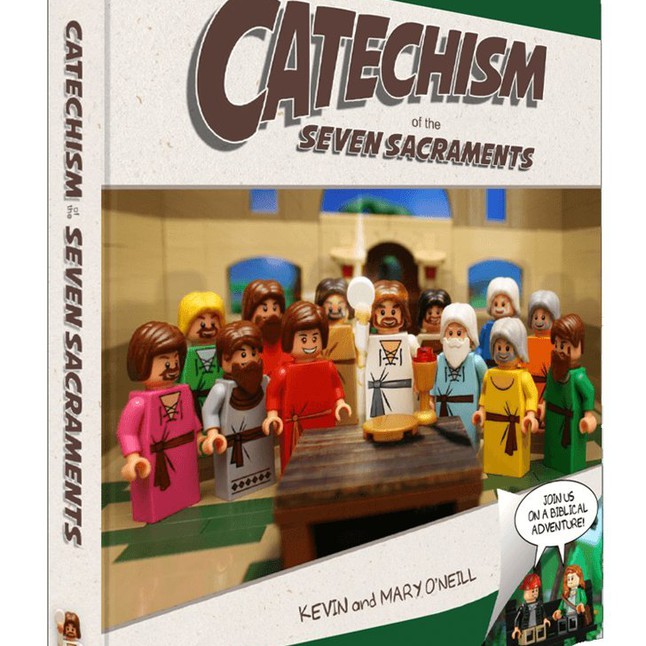 1. For the Kids or the Kid-at-Heart
Catechism of the Seven Sacraments is the perfect gift for young Legos fans.
"Join your friendly guides Fulton and Cynthia on a biblical adventure as they journey from creation to salvation and discover the importance of God's sanctifying grace. Set in a vivid comic-book format with stunning photographs, this book makes profound theological concepts accessible to both the Catholic and the curious, the child and the adult."
Support a local Catholic family business and inspire the youth on your holiday gift list by purchasing this book from TKC Catholic Bookstores.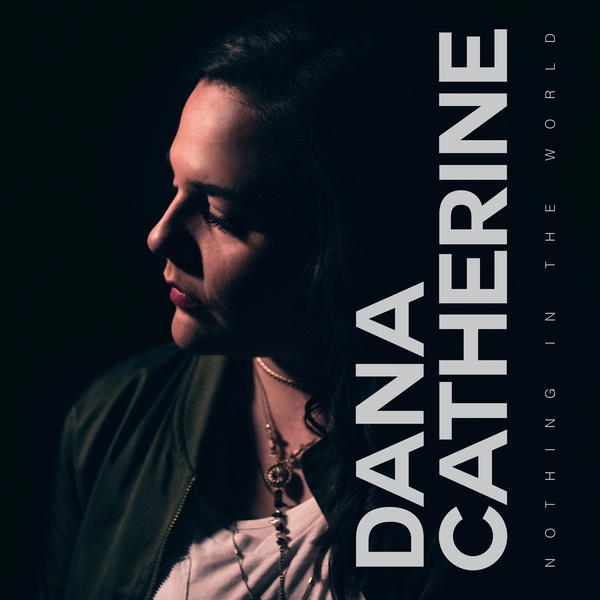 2. For the Music Lover
Nothing In the World EP by Dana Catherine is sure to lift the heart and mind of any music lover on your Christmas list.
"Dana Catherine's music captivates listeners, calling them to dive deeper into the heart of God with childlike surrender."
You can purchase Dana Catherine's albums from the official Dana Catherine website or from iTunes and Amazon.
3. For the Planner
Help your loved ones to start the new year out right. Give them a calendar which not only helps them to keep track of their busy schedules, but also reminds them that they are never alone.
"TAN calendars contain special feasts and fascinating Catholic traditions. They are marked with days of Fasting, special Saints Days, and the Sundays of the Liturgical Year for both the Ordinary and Extraordinary Calendar.
The 12×12 Wall Calendars allow ample space for personal notes, appointments, and special occasions. With gorgeous Old Master artwork, meditations and prayers – each one is a labor of love for our designers."
Pre-order 2019 The Angels Wall Calendars now from St. Benedict Press.

4. For the Decorator or Little One
This beautiful music box would make a lovely gift for the person on your list who appreciates religious-inspired home decor or the child who likes to drift off to dreamland while listening to sweet melodies.
"Masterfully interpreted by artist Michael Adams, our new Innocence collection brilliantly illustrates the peace and love the world received at the birth of our Savior and as such, makes a meaningful Christmas gift for any Christian home!"
You can find this L'Innocene Music Box, along with many other Catholic items, on the website or in the local shop of In His Name Bookstore.
5. For the Bearded Man

Who doesn't love the scent of chrism oil? or sandalwood? or hops? If you have to find the ideal gift for a bearded man this Christmas, look no further. Barbatus Beard Balm has the answer.
"We want you to have more than just an amazing beard, we want to help nourish and encourage growth in your spiritual life. With that in mind: your Barbatus Beard Balm order comes with a "Daily Blessing of the Beard" prayer card. It will help you remember every morning when you balm your beard, that you are anointed to serve the Lord."
Find the limited edition beard balm, St. Nick, as well as a variety of other scented beard balms at Barbatus Catholic Balm.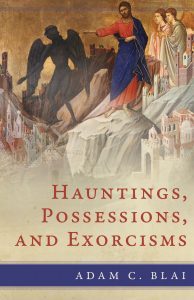 6. For the Knowledge Seeker
Perhaps, you have that one person on your list: the one who has everything or who isn't interested in material items. Why not foster their faith and increase their knowledge by giving them a book written by upcoming Ignited By Truth speaker, Adam Blai.
"How do you fight an enemy you can't see? In this field guide to defense against the demonic, Adam Blai, an expert in religious demonology and exorcism for the diocese of Pittsburgh, shares information and advice gained over years of extensive experience with the paranormal.
Review the scriptural evidence about demons—who were cast down to earth, not hell—and the tricks they play to try to gain influence in our lives. You'll also discover the tools the Church has developed for us to combat and resist the forces of evil. Written in an easy-to-read style, this book is perfect for the Catholic looking to learn more about the invisible forces hell-bent on the destruction of your soul—and how to claim the victory Christ has already won."
Order Haunting, Possessions and Exorcisms on the St. Paul Center website.

7. For Everyone on Your List
Once you've sparked the faith of your friends and family members with these awesome Catholic gifts, give them an I.O.U. for the next Ignited By Truth Catholic Conference. Promise to bring them along on Saturday, April 6th, 2019 when you attend IBT on the NC State Campus in Raleigh.
Let them know they'll get to meet Adam Blai, Dana Catherine, Fr. Larry Richards, Peter Kreeft, Sue Brinkmann and Dr. Tim Gray in person! Tide them over while they are waiting by sharing downloads of the 2018 Ignited By Truth presentations.
Support the Mission While You Shop
Ignited By Truth Catholic Conference depends on you. Now is a good time to spread the word to family, friends, and supporters of IBT that giving is as easy as ever. When shopping on Amazon, simply double-click the "www" in the address bar and replace it with "smile." If it is your first time using AmazonSmile, it will ask you to designate a non-profit of your choice to receive a percentage of what you spend on Amazon. Choose Ignited By Truth.
Or click on 
https://smile.amazon.com/ch/82-2925342
 and register your charity preference as Ignited By Truth Inc. That's it! IBT will receive 0.5% of your designated transactions, and that amount really does add up over time!