by Tara K. E. Brelinsky
Hour by hour the news is ever changing, but the lead topic remains the same. The global pandemic of the coronavirus and COVID-19 has overshadowed everything else and all reports lead back to it.
In all of my life, I've never experienced such systemic turmoil. Most of us haven't. And so it was all the more shocking when our churches began to be closed down last Sunday. It felt wrong, like our only support system had locked us out.
However, the shepherds who made the difficult decisions to suspend public Masses did so to protect the faithful. They did so with our best interests at heart. And perhaps, in time, we'll look back at this period and discover it was the beginning of a great renewal of faith.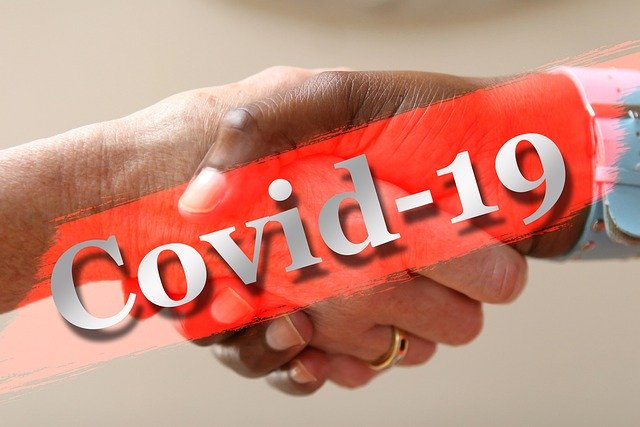 What do I mean?
Well, perhaps having to live without ready access to the Holy Mass will remind us of what a supreme gift it is to celebrate the Liturgy of the Eucharist. Sometimes, as the old cliche goes you never know what you've got 'til it's gone. And though many did appreciate the blessing of Holy Mass, perhaps this forced yearning will expand their hearts all the more.
Maybe, forced time spent at home with our families will renew the Domestic Church. Without the distraction of daily busyness, we'll have time to focus on our role as the Body of Christ. Without a reliance on others outside of our houses, we'll have the opportunity to reclaim our duty as the primary educators of our children.
Counting the Hidden Blessings
So, I propose that we all reflect deeply during this quarantine. Let's consider the hidden blessings wrapped up inside our longing for the Eucharist and time spent in communion with our loved ones. Let's not only pray for Christ's healing power to overshadow our world and drive out this pandemic, let's also thank Him for the unique chance we have to reconnect with Him and each other.
Watch the Mass Online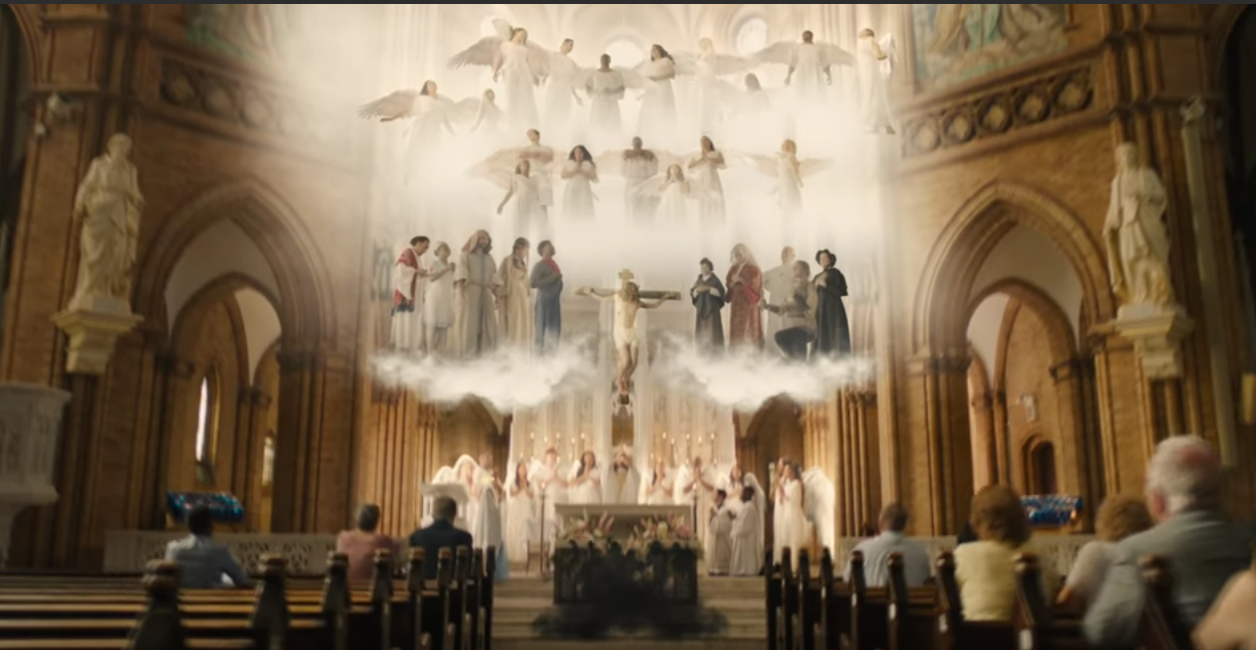 Though public Masses are unavailable at this time, many sources are streaming Mass daily. The Diocese of Raleigh live-stream of the Holy Mass can be found HERE. Bishop Barron, of Word on Fire, will stream his private daily Masses from his chapel and you can watch it HERE. The Marians of the Immaculate Conception will broadcast the Mass celebrated at the National Shrine of The Divine Mercy HERE. The daily readings and a recording of the day's Mass at EWTN can always be found HERE.
For those who enjoy the celebration of the Holy Mass in Latin, you can find it daily HERE or HERE. Texts for the Mass of the Latin Rite can be read HERE.
Spanish speaking faithful can watch the Holy Mass celebrated in Spanish at La Santa Misa. The daily readings in Spanish can be found at  www.usccb.org  by selecting: "Bible," "Today's Readings," and "En Español."
If unable to receive the Body and Blood of Jesus, we are always invited to make a spiritual communion. St. Teresa of Jesus said, "When you do not receive communion and you do not attend Mass, you can make a spiritual communion, which is a most beneficial practice; by it the love of God will be greatly impressed on you.
An Act of Spiritual Communion
My Jesus, I believe that You are present in the Most Holy Sacrament.
I love You above all things, and I desire to receive You into my soul.
Since I cannot at this moment receive You sacramentally, come at least spiritually into my heart. I embrace You as if You were already there and unite myself wholly to You. Never permit me to be separated from You. Amen.
Resources for Learning/Teaching the Faith
Magnificat, a magazine with the Mass readings and lessons in the faith, is temporarily offering free access to its online version HERE. Seton Home Study is a thoroughly Catholic, accredited program that supplies support and materials for home schoolers. If you have unexpectedly found yourself needing to home educate your children, Seton's fourth quarter transfer details can be found HERE.
Local radio stations like 540-AM Divine Mercy radio, EPIC FM 103.5 Wake Forest radio and Wilmington Catholic radio broadcast a wide range of Catholic programming which is perfect for tuning in as a family.
Be Not Afraid
Though the times may leave us feeling unsettled, let's heed the words of God, "Do not fear: I am with you; do not be anxious: I am your God. I will strengthen you, I will help you, I will uphold you with my victorious right hand." (Isaiah 41:10)