By Tara K. E. Brelinsky
Fingering my rosary beads, I led the morning's prayers. It was Thursday, so we meditated on the Luminous Mysteries. Of course, as the parent at a table full of children, meditating generally means battling to maintain some semblance of focus while ignoring toddler antics, spilled milk, and the day's growing to-do list. On this particular Thursday, however, I was drawn into deeper reflection as I announced the second mystery, The Wedding Feast of Cana.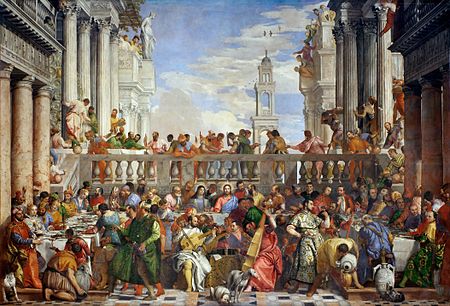 Reciting the Hail Mary's, I immersed myself in the scene (a beautiful wedding feast, chattering guests, a savory meal). I heard Our Lady petition Jesus for help and instruct the servants, "Do whatever He tells you." Then, I imagined the obedient servants filling those jars to the brim with water and their surprised faces when the water became wine.
Returning back from my meditative time travels, I considered the enduring lesson of Jesus's first miracle. Even today He is still turning the ordinary into the extraordinary.
Joy Thief
The monotony of daily tasks is a joy thief. As the mother of a large brood, I get frustrated with the never-empty laundry baskets and perpetual piles of stuff on every horizontal surface. I want to throw in the towel when I see muddy footprints tracked across the house five minutes after I mopped the floor (though throwing in the towel would just make more laundry).
Certainly, you don't have to be a mother to appreciate the less than satisfying feeling of trudging through an ordinary day. Whether you are filing the umpteenth piece of paperwork, cooking another dinner, or driving the same long highway to and from home, chances are you can relate to that stealth robber of joy, routine.
Several years ago while working through grief and depression, I found myself struggling mightily with my day-to-day chores. My energy lacking and my mood sullen, it was all that I could do some days to keep my children safe and fed. On the days I scraped up enough stamina to tend to the rest of the household jobs, I felt like Sisyphus eternally condemned to pushing a round bounder up hill (only to have it roll down again in perpetuity).
Counted Blessings
Then, somewhere along the process through grief to healing, I developed a little strategy. I started counting my blessings in a deliberate way.
When I washed a load of dirty clothes and resentment tried creeping in, I turned the chore into a prayer of thanksgiving and sacrifice. As I matched the socks I said, "Thank you, Jesus for the clothes we have to keep us warm." Separating the children's t-shirts into piles, I gave thanks for the gift of motherhood and I offered my time for the woman suffering infertility. Fumbling with the fitted sheets, I whispered my gratitude for a safe, comfortable place to rest our heads every night and I prayed for families living in unsanitary conditions.
Room for a Miracle
I claimed every undertaking for Christ and in doing so I gave Him the space to work a miracle in me. I suppose you could say that I simply took Our Lady's advice and did what Jesus asked of me.
Come to me, all you who labor and are burdened,and I will give you rest. Take my yoke upon you and learn from me, for I am meek and humble of heart; and you will find rest for yourselves. For my yoke is easy, and my burden light. Matt 11: 28-30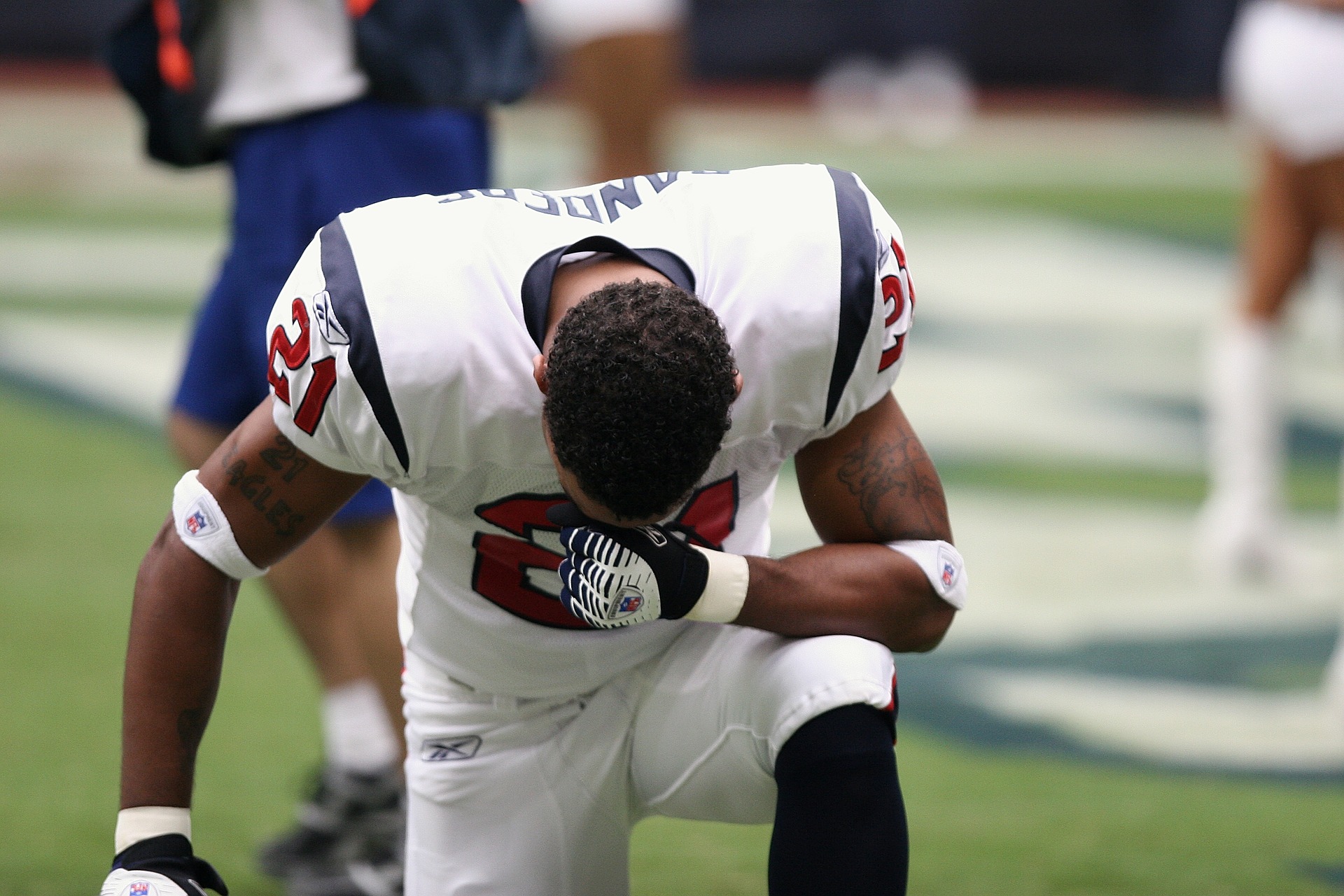 Rather than wallow in my trials and stay focused on myself, I invited Jesus into my ordinary moments. I opened my eyes to the abundance of blessings He had poured out for me and showered Him with gratitude in return.
Indeed, I discovered that every action undertaking with humility and gratitude, from scoring touchdowns to typing reports, is a step in the journey toward holiness.
The Extra-ordinariness of Ordinary
That simple strategy, of conscious communion with the Lord, changed my whole life. Like water which became not only wine but the best wine, my daily life was transformed into an enduring prayer of praise and thanksgiving. Even on the hard days now my joy is never completely depleted because I have tapped into the Source of all joy.
Reading the lives of the saints, there is a temptation to seek out heroic methods for growing in virtue. But while adopting pious practices (fasting, litanies of prayer and poverty) is meritorious; the surest road to sanctification is heeding Mary's instruction and allowing Jesus to turn your ordinary into extraordinary.
My dear souls, you are seeking for secret ways of belonging to God, but there is only one: making use of whatever He offers you. Jean-Pierre de Caussade