Will gluten-free food be available?
Yes, Talley Student Union is adjacent to Reynolds Coliseum and has a variety of food vendors (see map below). For fastest service, please download the "Tapingo" phone app which allows pre-ordering.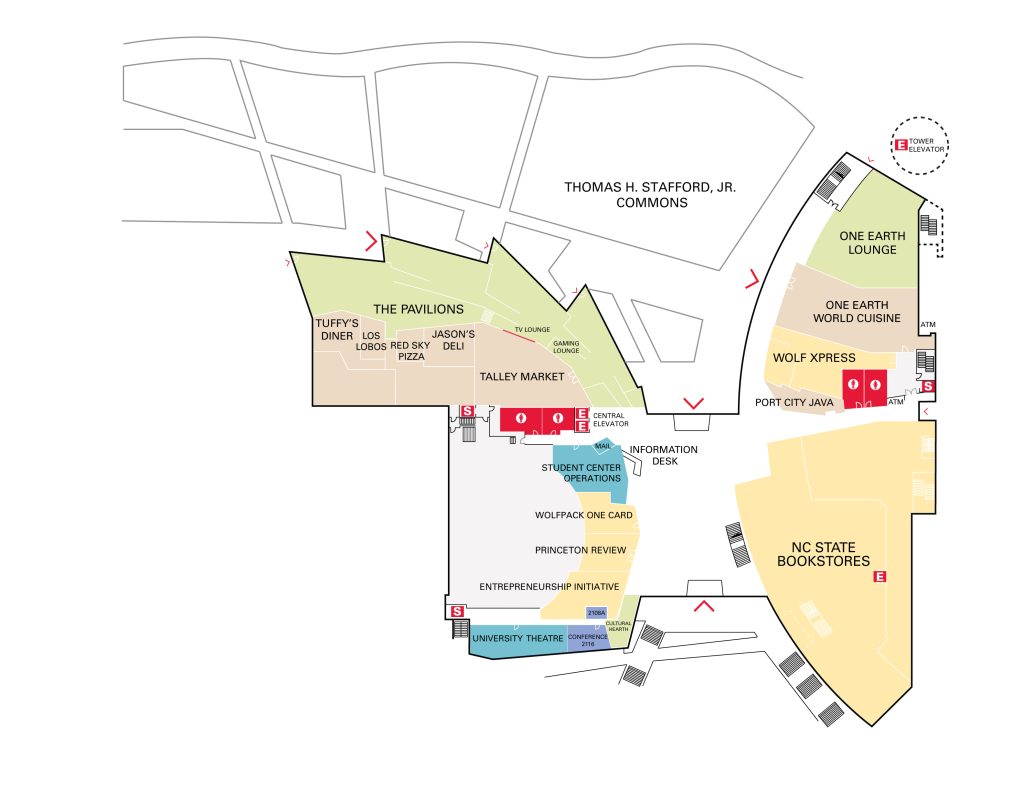 Clark Dining Hall is also within walking distance at 221 Jensen Drive just beyond the parking deck (https://dining.ncsu.edu/location/clark/).